The Banking, Financial Services and Insurance (BFSI) vertical requires process accuracy and security. As there's a lot of paperwork involved in this industry, it becomes essential to acquire tools to make the process hassle-free and economical. To meet the expanding needs of these industries' customers, businesses in the sector are beginning to adopt electronic and digital signatures. The primary objectives involve authentication, security, non-repudiation and time management. In addition, laws are being made globally to boost the adoption of digital and electronic signatures in this sector. Hence, electronic documents, authenticated by cryptographic digital signatures, have the same integrity, authenticity, and non-repudiation as paper documents.
The use of digital signatures in e-banking, online loan applications and approval systems, e-mortgage, etc., helps eliminate paper costs and teller interactions in an increasingly competitive banking environment. While mitigating paper dependence and human errors, the industry is using this electronic adoption as a tool to attract and retain new customers.
Regulations and compliance
E-Lock Digital Signature solutions are compliant with:
ESIGN Act (Electronic Signature in Global and National Commerce Act)
UETA (Uniform Electronic Commerce Act)
GPEA (Government Paperwork Elimination Act)
EU law (EU Directive for Electronic Signatures)
SOX (Sarbanes-Oxley Act)
E-Lock Digital Signature offerings
We understand the critical importance of authentication and security attached with processes, and offer solutions to maintain the data integrity, authentication, non-repudiation and confidentiality of the content and transactions involved in this sector.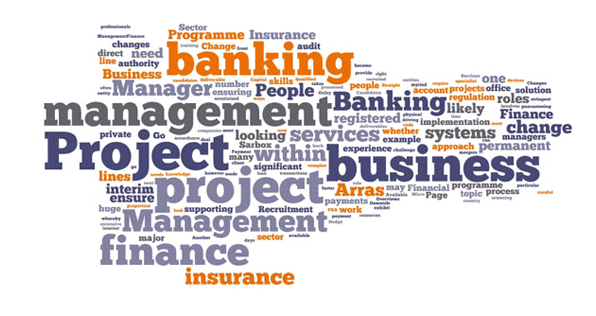 E-Lock digital signature solutions have easily integrated with existing IT applications, making the B2C communications of our clients safe and effective. This has resulted in maximizing their full potential of web and other IT investments.
E-Lock solutions can be customized to attain the desired output. It's our sincere endeavor to understand your business needs and deliver exact solutions. If you would like to tell us more about your business objectives, or know how E-Lock solutions can be applied to suit your needs, please email us.
Implementation and Benefits
With paperless transactions, the BFSI is looking out for solutions that can be easily incorporated with their existing offering, but in a secure way. E-Lock understands it better, and offers solutions that can be easily integrated with present applications, including e-banking, e-tendering, e-mortgage, etc, without disturbing the current workflow, making them secure, trustworthy, authentic, compliant and cost effective.
Benefits
Data integrity and confidentiality
Data security
Legal compliance
Efficient and effective paperless transactions
Ability to verify and authenticate the online communications
Reduced operational costs
Case Studies from Banking and Financial sector
Commercial Bank of Romania (Online Loan Application and Approval system)